---
---
Steel Partitions

Steel Sheets are specially formed steel panels that  provide continuous reinforcement for monolithic, high strength, fire-resistant plaster finish applications. This type of partition provides a cost-saving alternative to reinforced concrete or Cement concrete blocks partitions. These thin, high-strength walls also easily accommodate electrical conduit and plumbing pipes.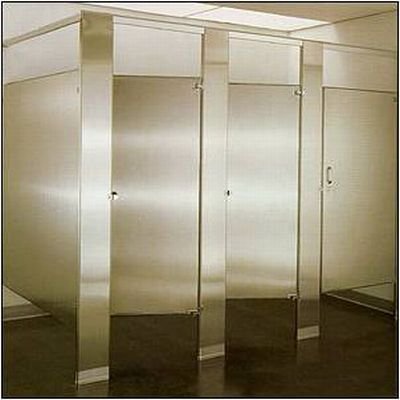 Steel and Aluminium partitions are durable and very easy to install. Since they do not rust or rot like iron or wood, they have long durability. They are lustrous and give high quality appearance. They are aesthetically pleasing as well as easy to maintain and clean. And most importantly, economical in construction. They are generally seen to be used in the public toilets, in shopping malls, cinema complexes etc. They are recommended for areas of high humidity
Where are Steel and Aluminium Partitions used?
Security walls in jails, prisons and correctional centers.
Walls for vaults and counter areas at banking facilities and currency exchanges.
Special storage rooms at high-end retailers, such as furriers and jewelers that store large, valuable items.
Secured storage areas for items such as computer data records and financial records.
Secured storage areas in residential homes.
Steel Sheets are available in various sizes. Sheets can be overlapped and welded or screwed together, forming a continuous steel grid to fit needed room size. This minimizes scrap. Wall thicknesses can be adapted readily to meet design needs.
High strength for continued security
Lightweight for quick installation
Galvanized to resist corrosion
Can be screwed or welded
Sheets can overlap for continuous steel grid fit
Aluminium Partition Walls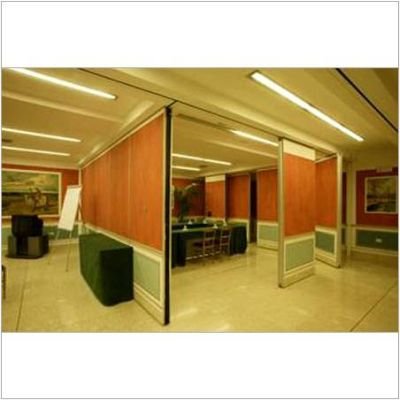 Aluminum partition walls consist of aluminum frames which are mounted with either glass panes or particle board fittings to create partitions in business establishments. They are a very versatile design option and enhance the look of any interior space.
---
---